A Custom-Fitted Wardrobe Designed
Just for You.
Experience a custom luxury brand with concierge service from the convenience of your office or home.
Why work with a Professional Clothier?
You want great fitting clothes.
You're busy with family, business, and community with no time to shop or create a wardrobe.
You're one of those men who understand that how you show up is part of your success.
Discover A Custom Experience
As a Professional Clothier…
I understand every step of the custom process and will guide you along the way. I am committed to your success, how you look and what you need to do your job.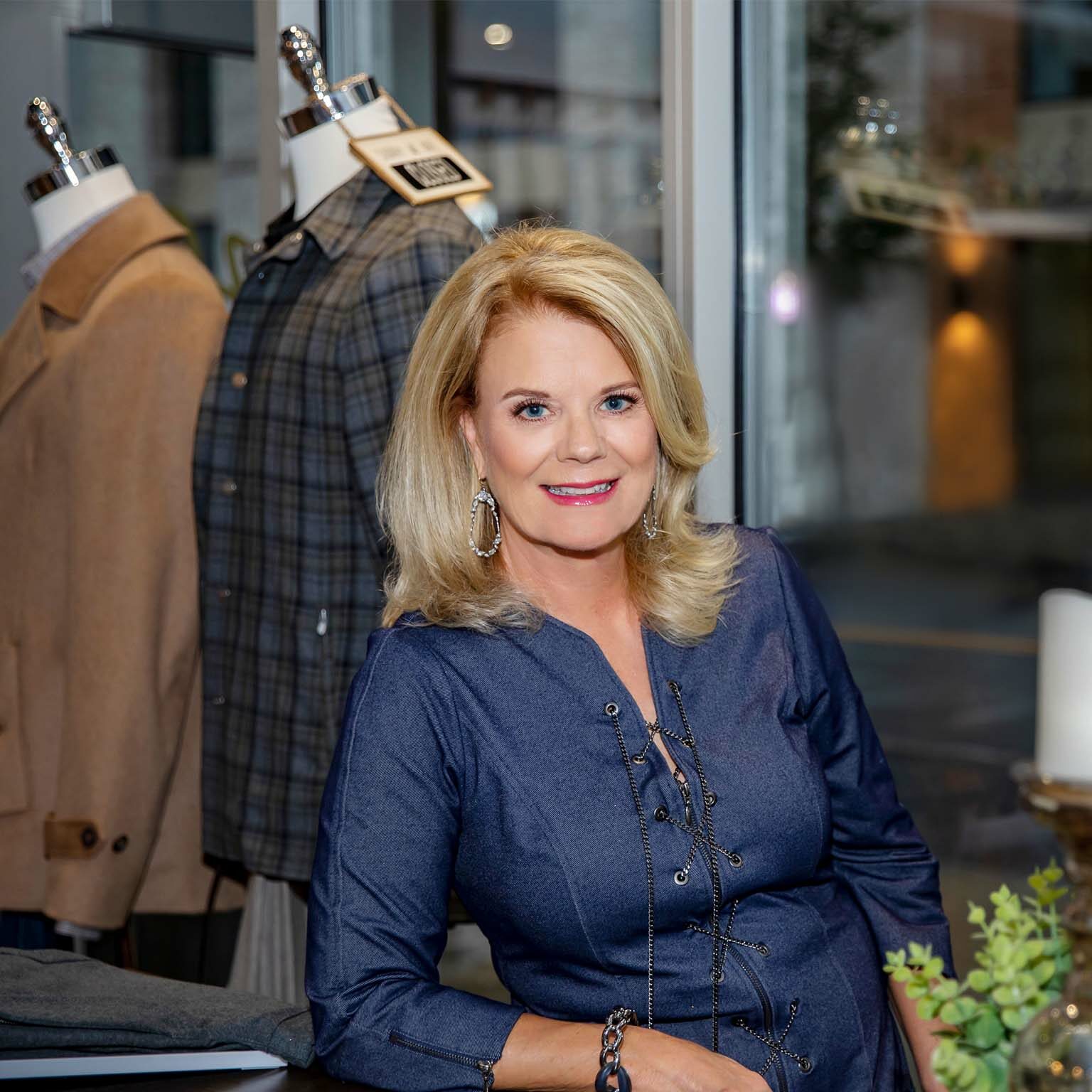 I believe that your first impression is critical, and a huge part of that first impression is how you're dressed.
My job is to create a wardrobe for you that projects your most impactful image.
I offer a custom fit using the finest fabrics and style options so you can show up as the best version of yourself.
For my full bio, click here.
The Challenge of Dressing
You struggle to find clothes that fit well.
You have a closet full of clothes and nothing to wear.
You want an alternative to busy malls and online shopping.
You deserve a wardrobe that makes it easy to dress every day and offers you the versatility to dress for any occasion and event in your life.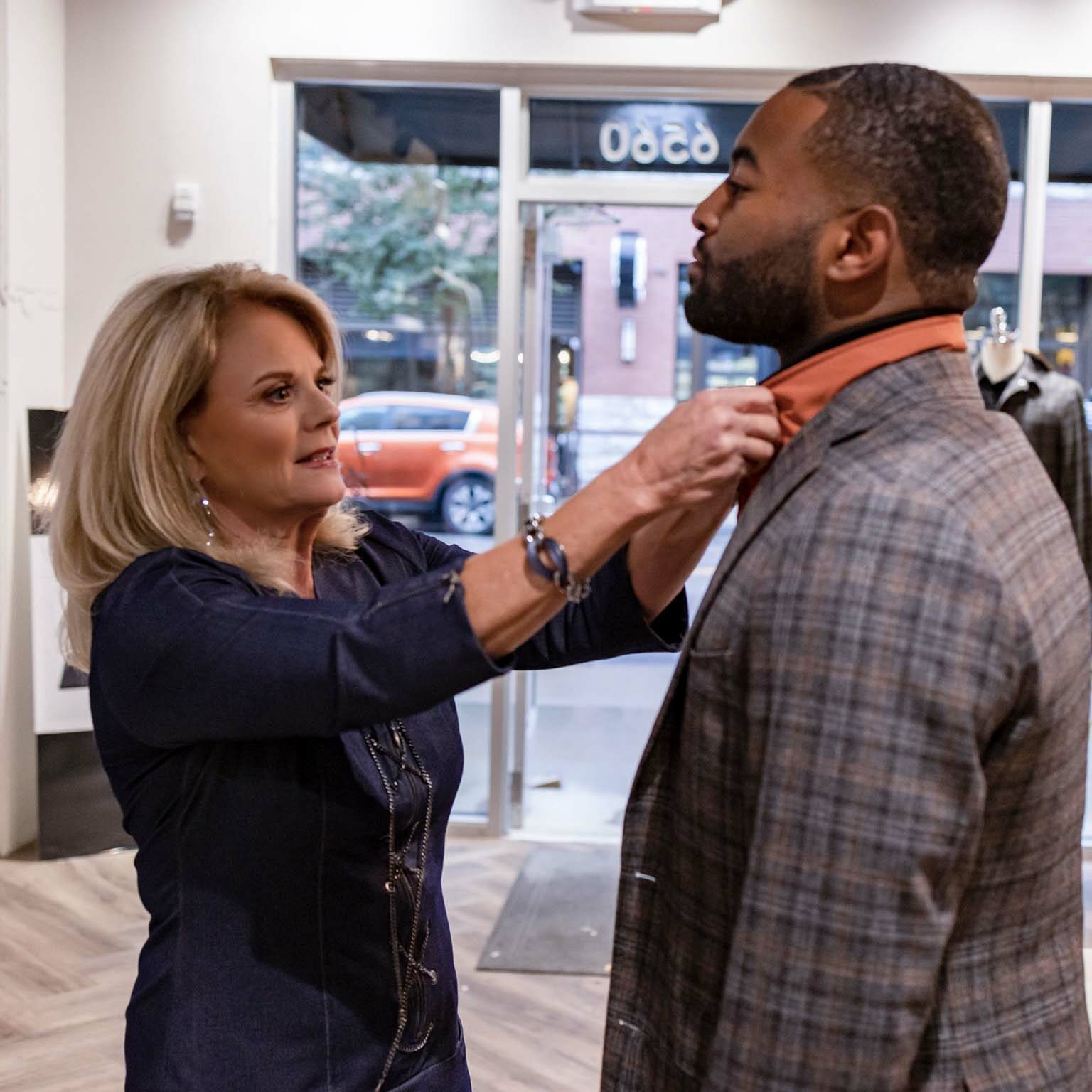 A carefully curated custom wardrobe can simplify your life.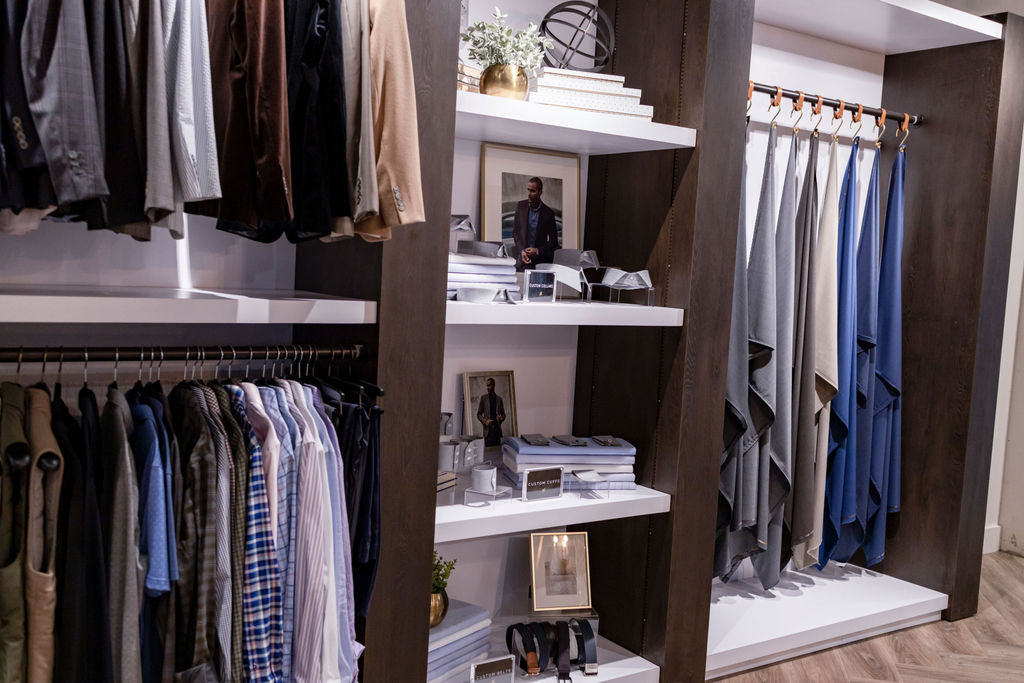 We'll discuss your wardrobe concerns, aspirations, and goals. Then we schedule your first appointment.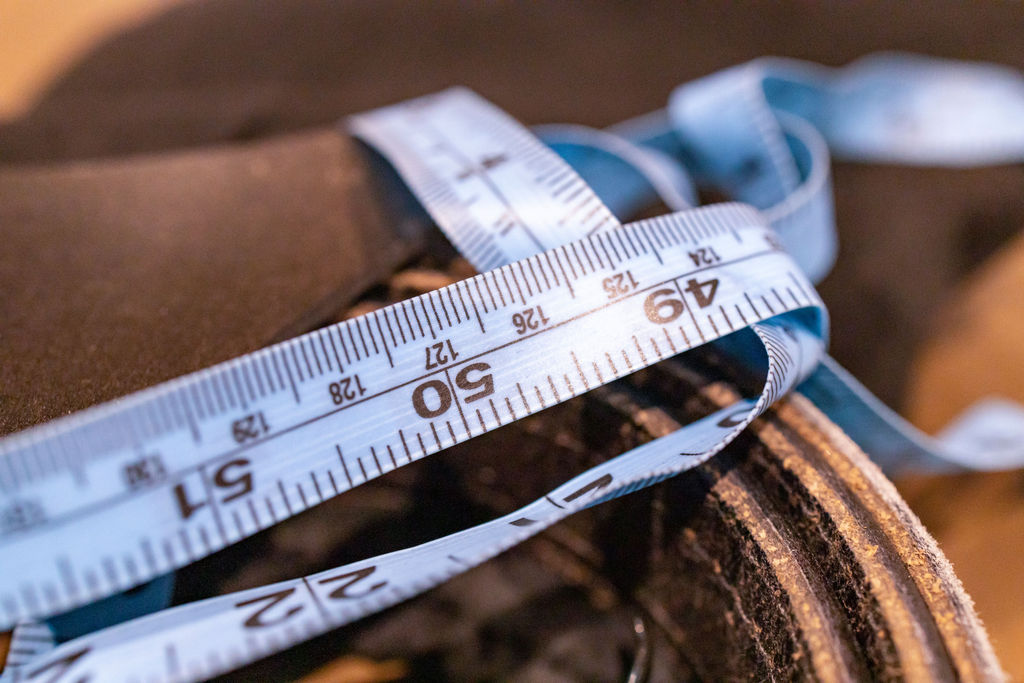 Step 2:
Measurements & Design
I obtain your measurements during this appointment and guide you through fabrics and styling options that fit your body, lifestyle, and personal style.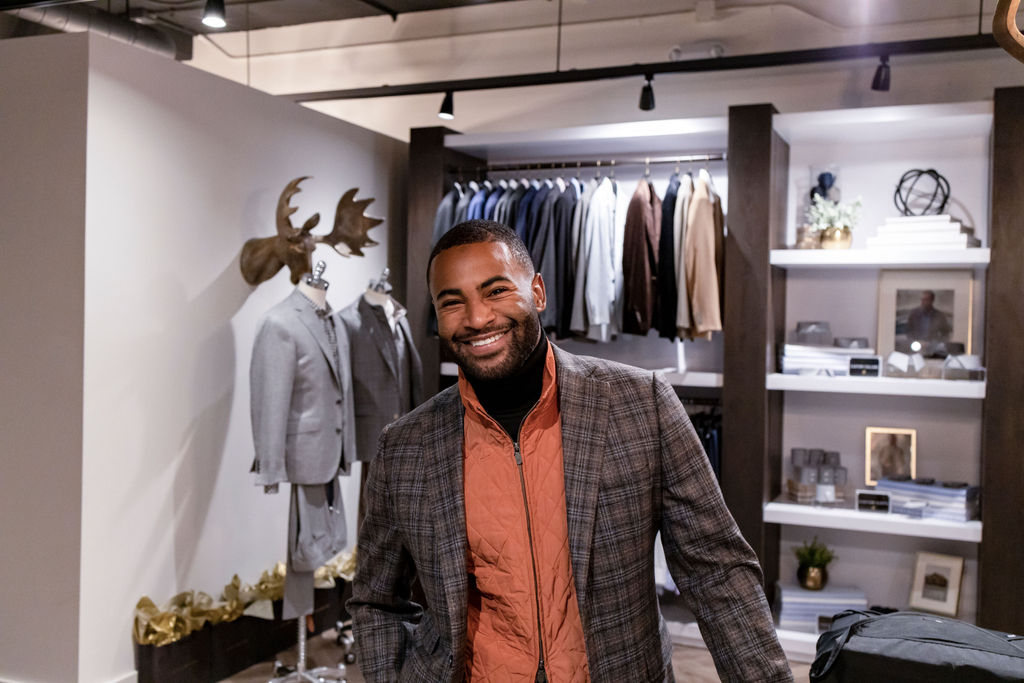 Step 3:
Satisfaction Guaranteed
Your custom garments are shipped directly to you or hand-delivered. Together we review the fit to ensure that you are 100% satisfied. You enjoy the ease and convenience of your custom wardrobe.
Concierge Wardrobing Service
We meet conveniently at your office or home or even at one of our local showrooms. I take time to get to know you, understand what you want to accomplish and how you want to be perceived. Custom clothing is a perfect expression of who you are – and who you want to be.
With the collections I represent, I design custom wardrobes that are cost-effective and customized to your lifestyle.
The online tools available make the process quick and hassle-free. With endless style options, your garments will be one-of-a-kind and worth it.
Click here to view the current catalog for the lifestyle brand I represent.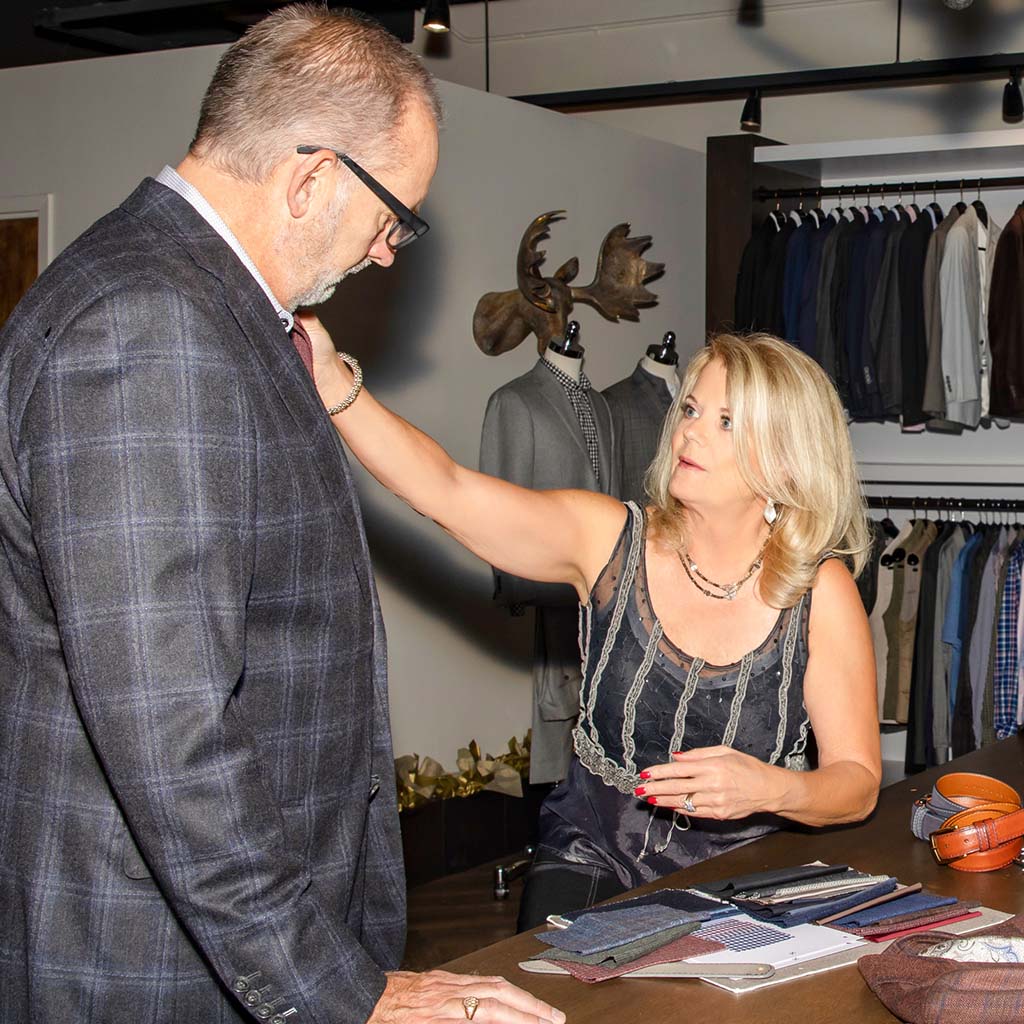 Well-dressed gentlemen have a presence that conveys confidence and ease.

They're influential!
Discover A Custom Experience